Bowers MX is a 60 acre playground with a few different types of tracks for all sizes of bikes. Thanks to the guys from California, Schaefer Tracks, this is one of the only tracks in the Texas panhandle still running to this day. We are open on weekends and on Wednesday's during the summer for practice. This facility starts racing on February 16 & 17, and races the first weekend of every month following. Bowers MX would love the pleasure of plowing up some dirt for you and spending time with your family. Call before you haul!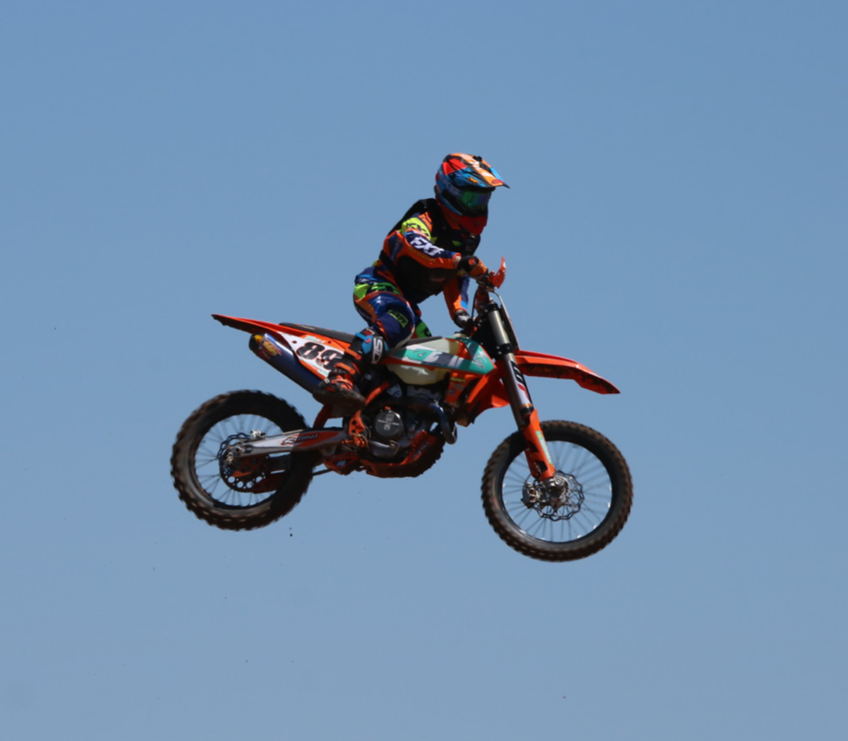 Practice days/ times TBD
Please check Bowersmx Facebook or call Brad @ 806-671-7010
REMEMBER TO ALWAYS CALL BEFORE YOU HAUL!
PRACTICE FEE: $20.00 per rider
GATE FEE: $5.00 per day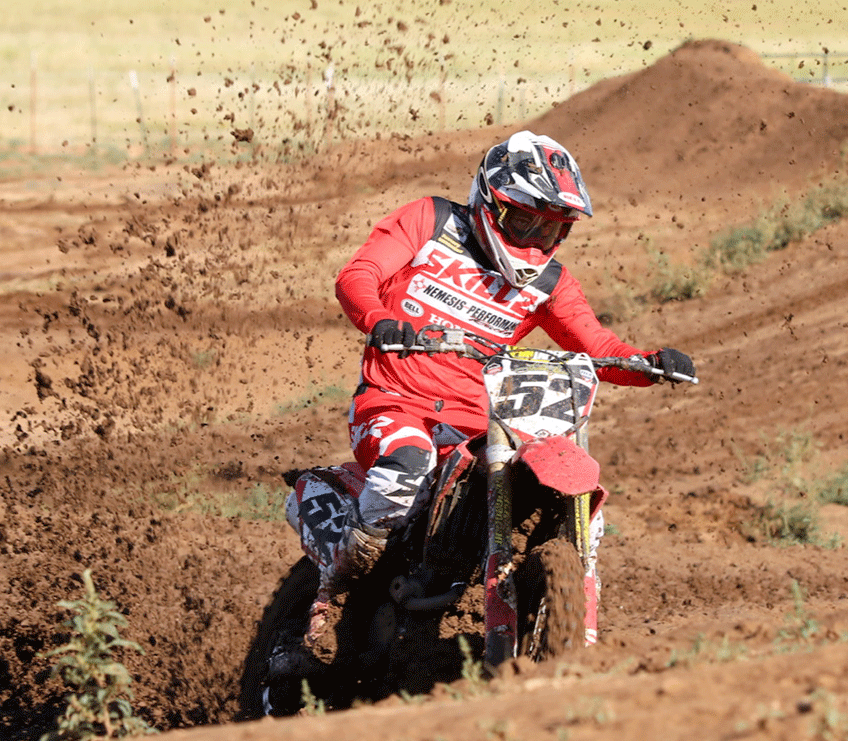 SATURDAY PRACTICE
GATES OPEN: 7:30am
PRACTICE: 10:00am – 2:00pm
PRACTICE FEE: $20.00 per rider
GATE FEE: $5.00 per day
SUNDAY RACE DAY
GATES OPEN: 6:30am
REGISTRATION: 7:00-8:30am
PRACTICE: 9:00am
RACES: 10:30am
GATE FEE: $5.00
RACE ENTRY: 1st Class $30.00
2ND CLASS $5.00 off